well i like shiny shoes...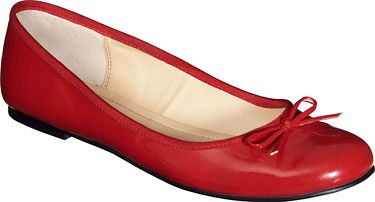 i kinda wish they were patent leather, cause i like to think patent leather is shinier, but red+shiny is always good =D

i have shiny silver shoes too...if i can find a photo...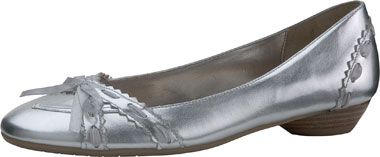 the end.


i also like having shiny nails, but i think you all already know what shiny nails look like :P having shiny nails can amuse me for a while. hehe, i'm so simple. my fingernails have a slight pink/silver shimmer and topcoat to make it shiny. my toenails are the same, only a pale silver instead of pink shimmer. how about yours?